Who We Are
What makes Merit Iowa's best general contractor?
Our unwavering commitment to our clients, team and community.
As an employee owned company, our team is wholeheartedly invested in your success. We maintain exceptionally high standards of craftsmanship and quality throughout the construction process, from conception to delivery and beyond. Because when you take this much pride in your work—it shows.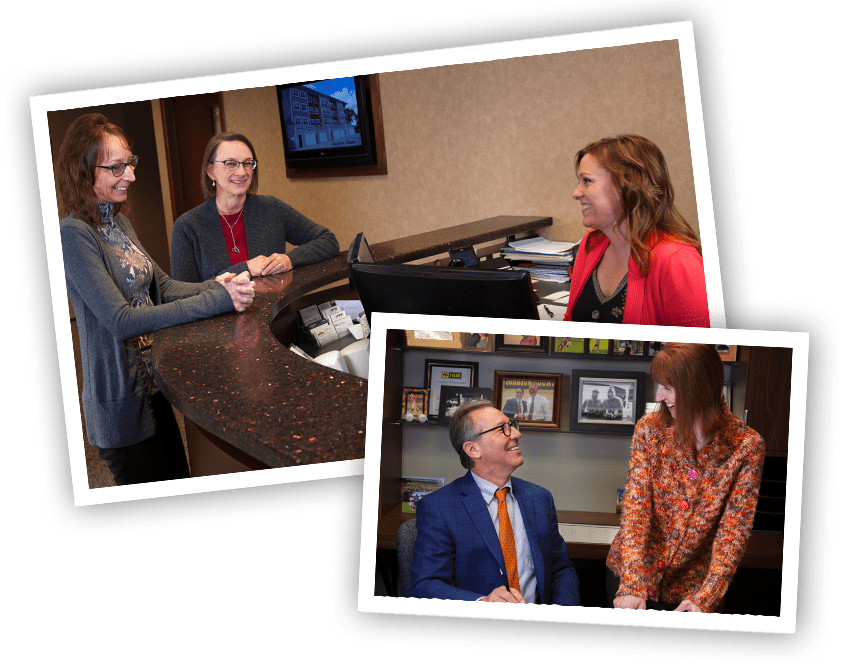 Our Values
People – We support a workplace culture that inspires our employee-owners to grow to their fullest potential.
Trust – We earn the respect of our clients and community through solid craftsmanship and honest conduct.
Safety – We keep the safety of our team and community at the forefront, always.
Quality – We work to preserve our reputation as the premier provider of quality construction services in Eastern Iowa and in every community we serve.
Partnership – We bring our experience, expertise and an open ear to the table help our clients arrive at the best value decisions for their investment.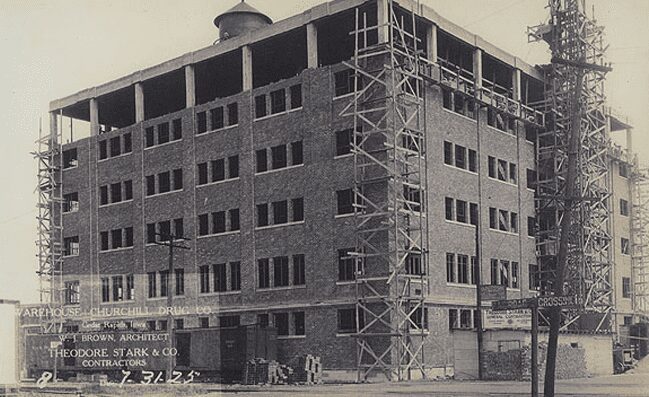 History
How did Merit become the most trusted general contractor in the state of Iowa?
Learn about our 140 year history and how we've grown alongside the communities we serve.
Safety
How does Merit maintain a high standard of excellence?
We never compromise on safety.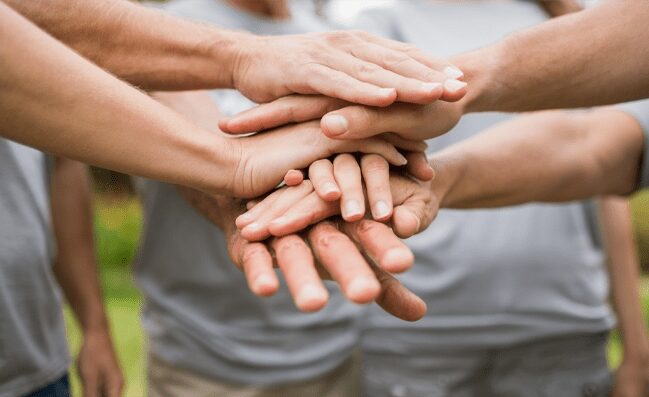 Giving Back
How does Merit serve Iowa communities?
We put our time, talents and dollars where they matter most.
The Industries
What makes Merit uniquely suited to manage simple and complex projects across a wide range of industries?
Experience.