Quality work speaks for itself.
Merit Construction is Iowa's general contractor of choice. Our proven track record and willingness to go the extra mile make us your go-to partner to successfully execute a wide range of projects—both on time and on budget.
Our legacy is helping your organization build yours. We're employee owned, and totally invested in our people, clients and community. Our work strengthens businesses, enriches local economies and enhances the quality of life in this place we call home.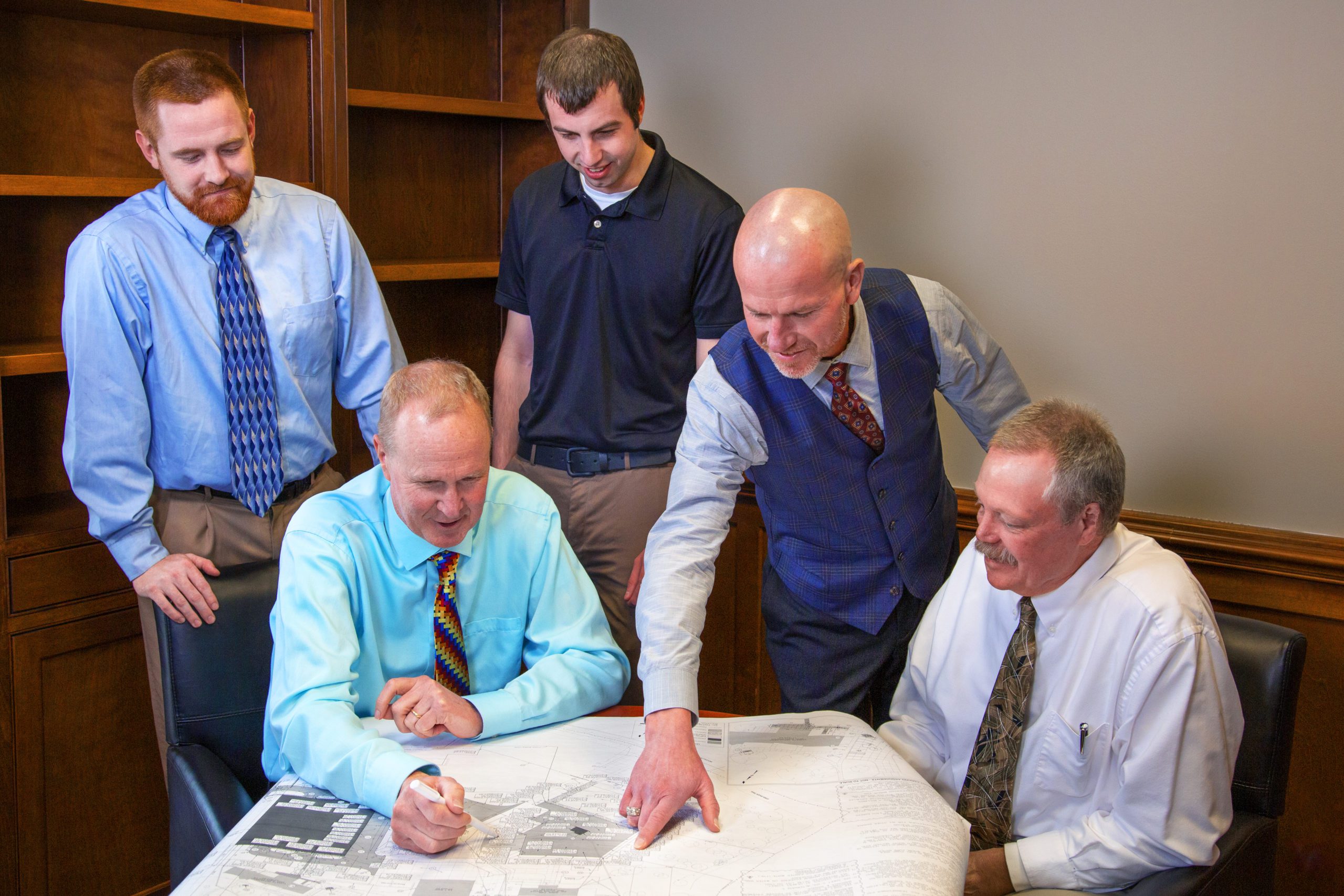 We put the fruits of our success right back into our community. As a company, we support the community through donations to organizations that make an impact where we live. As individuals, our employees volunteer their time and talents at places like Meals on Wheels, Habitat for Humanity and more.